Projects
Denn by Zenith
:
Marketing website and chair configuration tool for Denn by Zenith.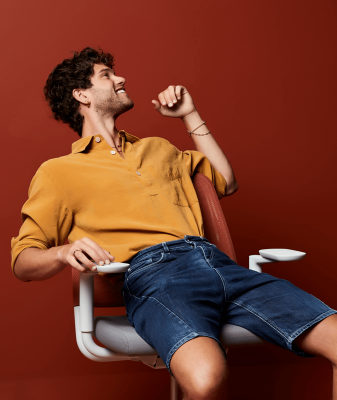 Howard Smith Wharves
:
Powerful directory to showcase the venues, events and capabilities of Brisbane's premier entertainment precinct.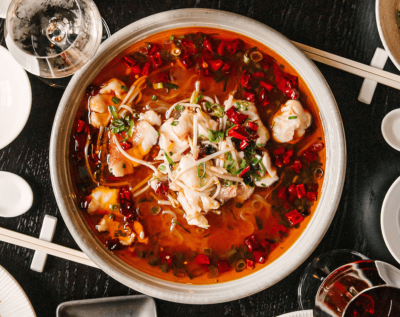 3P Learning
:
Global marketing website to showcase their range of high-performing educational products to schools, teachers and parents.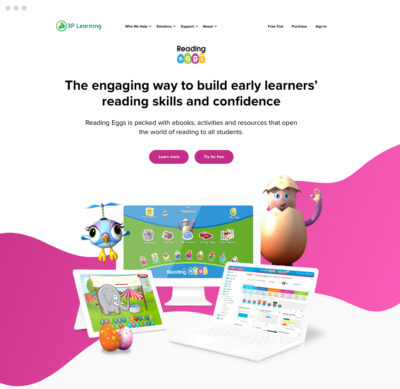 ANTAR
:
Aiding in the amplification and communications of ANTAR through digestible content types, donation forms and integrated ecommerce solution.

Screenwood Australia
:
Marketing website and customised sample ordering system.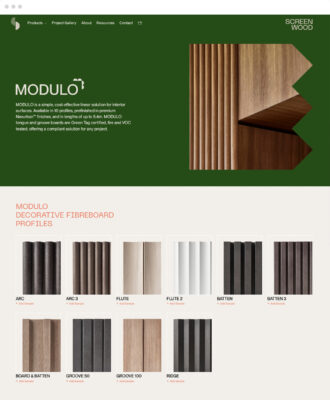 Murcielago
:
Showcasing a super yacht through rich media and interactive content.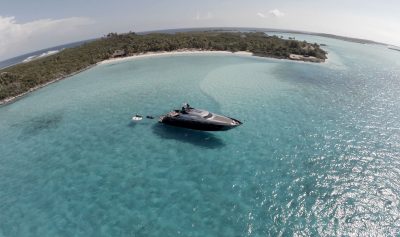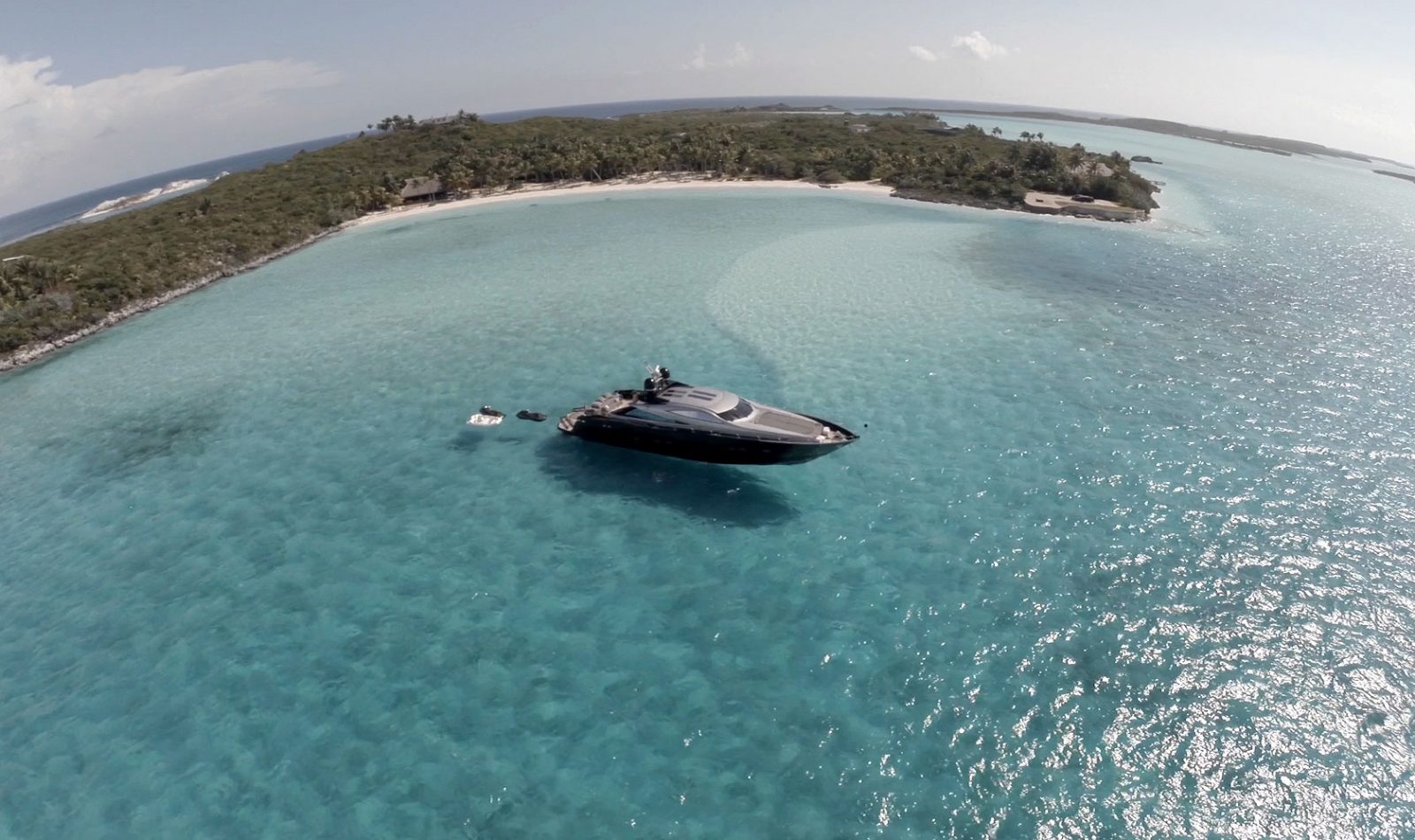 Hunter Water
:
Saving precious resources through an interactive learning experience.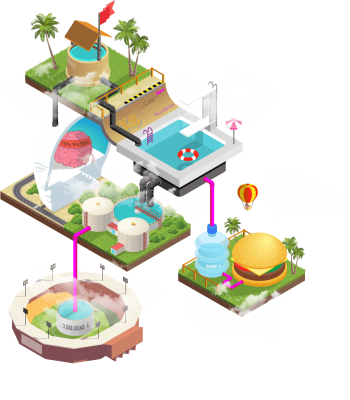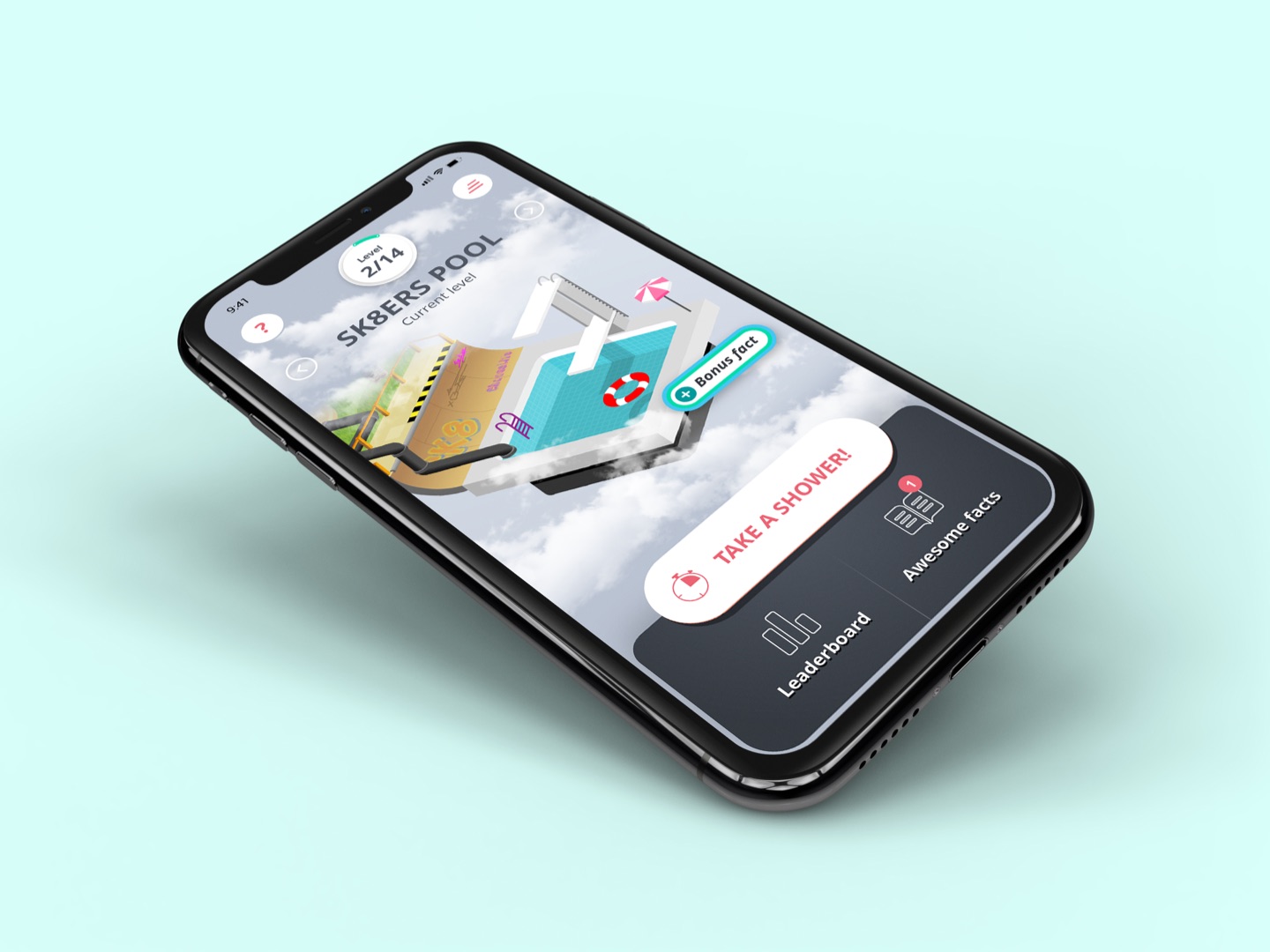 Profile
Founded in Sydney in 2013, we are a creatively led development studio working with awesome agencies and businesses to create, build and optimise engaging digital experiences for their clients and customers.
We are a small, dedicated core team that strive to work fast, be nimble and solve challenges in our stride. Where required, we partner with a select group of specialists in their respective fields to boost our capabilities to meet project requirements.
Our team has extensive experience working across a wide range of clients and industries, through our partnerships with creative agencies. We provide digital expertise in every phase of a project, such as early stage planning and advice, technical review of design, front- and back-end development and post-launch data analysis and optimisation.
Brands
Hunter Water
Hyatt
Sofitel
Accenture
Paspaley
Virgin Mobile
IN BED Store
Carriageworks
Wilson Asset Management
Future Generation Investment
Howard Smith Wharves
Denn by Zenith
Agency Partners
The One Centre
Squad Studio
Moffitt.Moffitt.
Christopher Doyle & Co
Eatery
For The People
Two Lanes Creative
United Yeah
Social Soup
Universal Favourite
Swear Words
Hundredweight
Services
We work collaboratively with our partners and clients, providing specialist skills to ensure the realisation of our shared digital projects meet their fullest potential.
Website Development
Digital Brand Execution
UX & UI Planning
Third-Party API Integrations
Technical Strategy
Maintenance
Google Analytics Setup
SEO Audits & Implementation
Digital Marketing Strategy
PPC Audits & Implementation
Cybersecurity Audits & Prevention